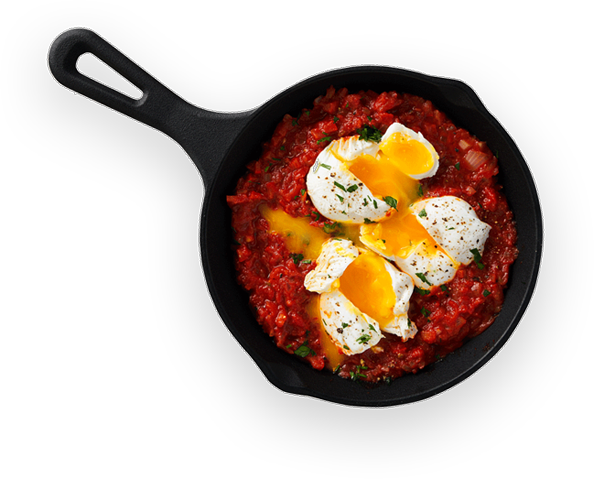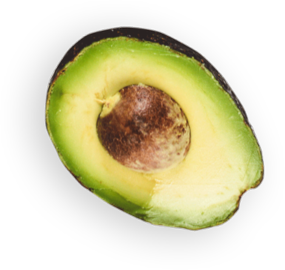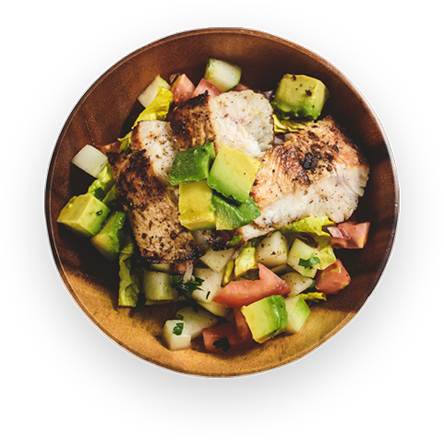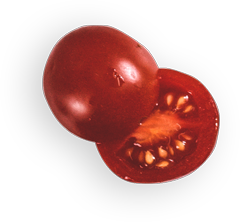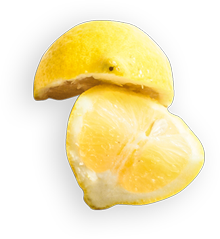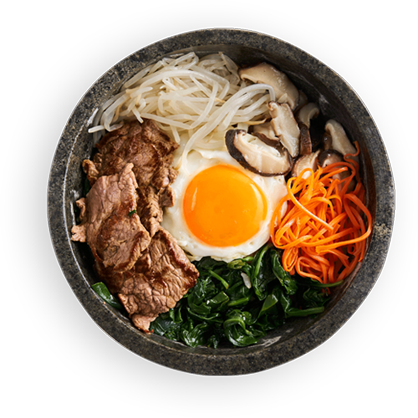 Gourmet Creations Delivered to You
Designed by Chef Vincent Leroux and our team of nutritionists, our exquisite meals make achieving your health goals tasty and easy.
Why order from us?
We deliver sophisticated flavours packed into nutritious gourmet dishes, all designed and customised by our executive chef and nutritionists. Have it your way – create a bespoke meal plan tailored to your specific nutritional needs. Freshly delivered to your door anywhere in Hong Kong, fuel your body and excite your taste buds with elevated crave-worthy healthy eating. Being an ISO22000:2018 and HACCP certified food facility provides you with independent assurance that we meet the highest food safety management standards.
Latest Meal Plans
Take a look at our wide selection of healthy bespoke meal plans that suit a variety of diets.
How Does it Work?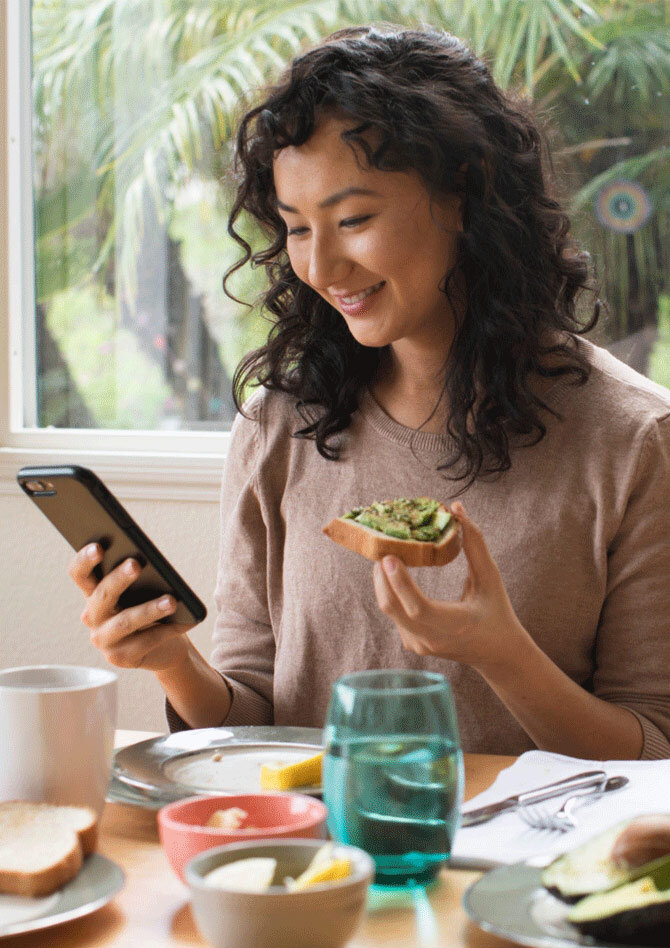 Select Your Program
Browse through our meal plans or use the diet assessment tool to select a program that best suits your lifestyle and needs.
see the menu
Fresh Food Delivered
Our food is freshly prepared every day and delivered to your doorstep. No matter where you are in Hong Kong.
see the menu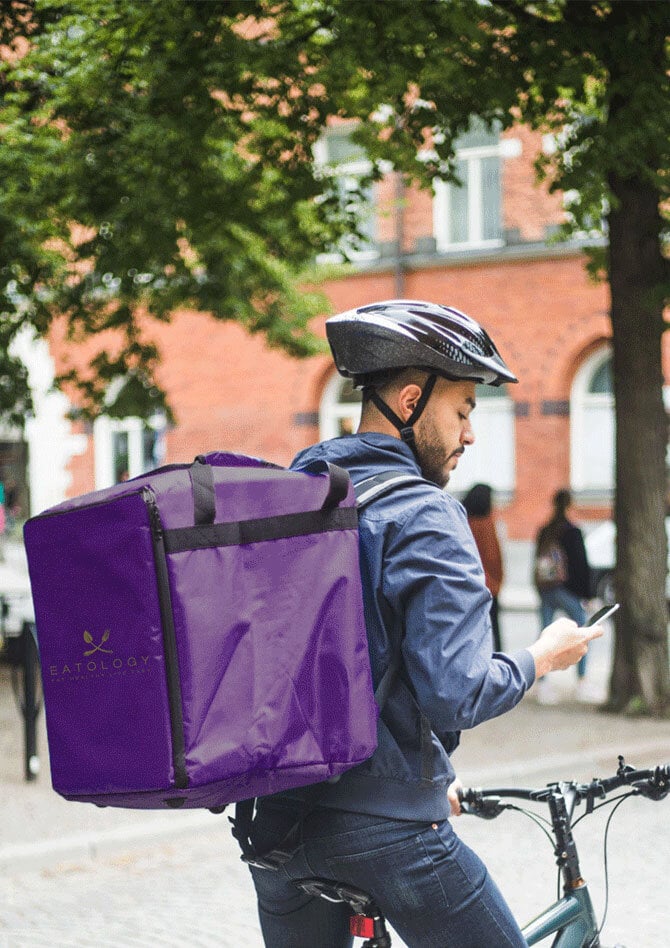 See What Our Customers Think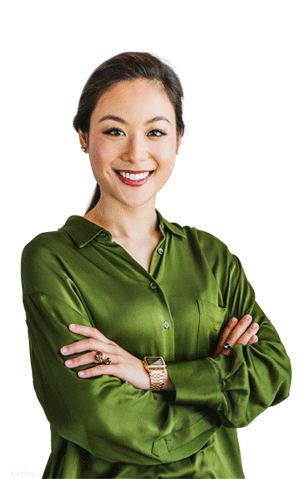 Dream come true!
"The food is absolutely delicious. It feels like my meals have been completely taken care of. It feels like I have my own personal chef."
Mary Lou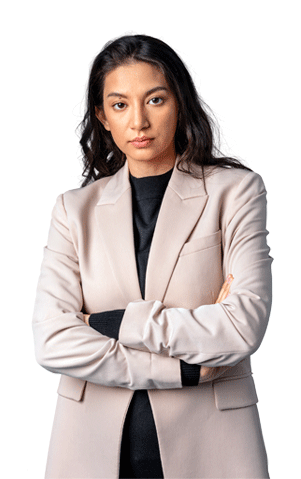 Easy to use
"This is extremely easy to use and all the meals show up at my office door. I just pay for it once and the meals come to my door."
Anne Smith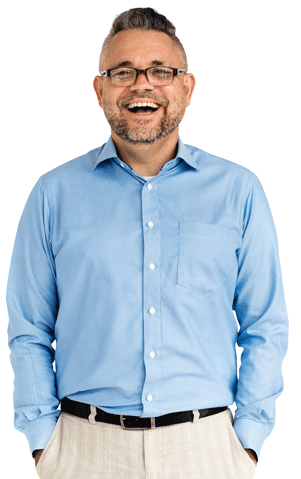 We love it
"I love it. I just love the food, I love the taste and the designs. I introduced this to my wife and now we both love it. We absolutely love it."
Franky Beardy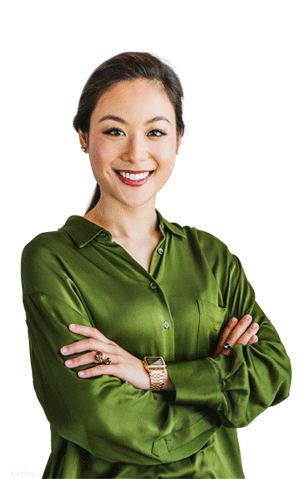 The keto diet kick started my weight-loss journey
"The food is absolute delicious. It feels like my meals have been completely taken care of. It feels like I have my own personal chef."
Mary Lou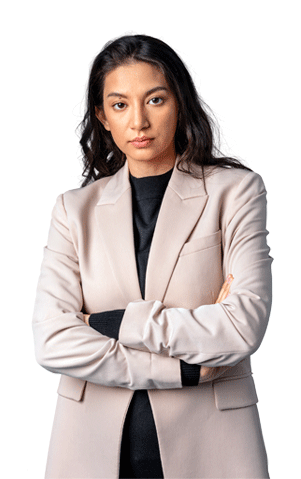 Easy to use
"This is extremely easy to use and all the meals show up at my office door. I just pay for it once and the meals come to my door."
Anne Smith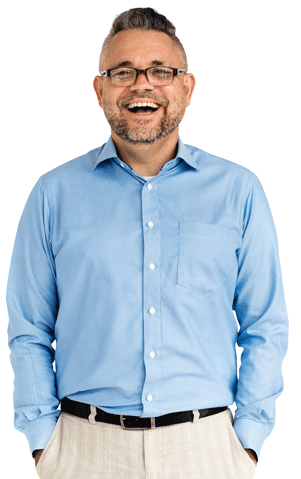 We love it
"I love it. I just love the food, I love the taste and the designs. I introduced this to my wife and now we both love it. We absolutely love it."
Franky Beardy