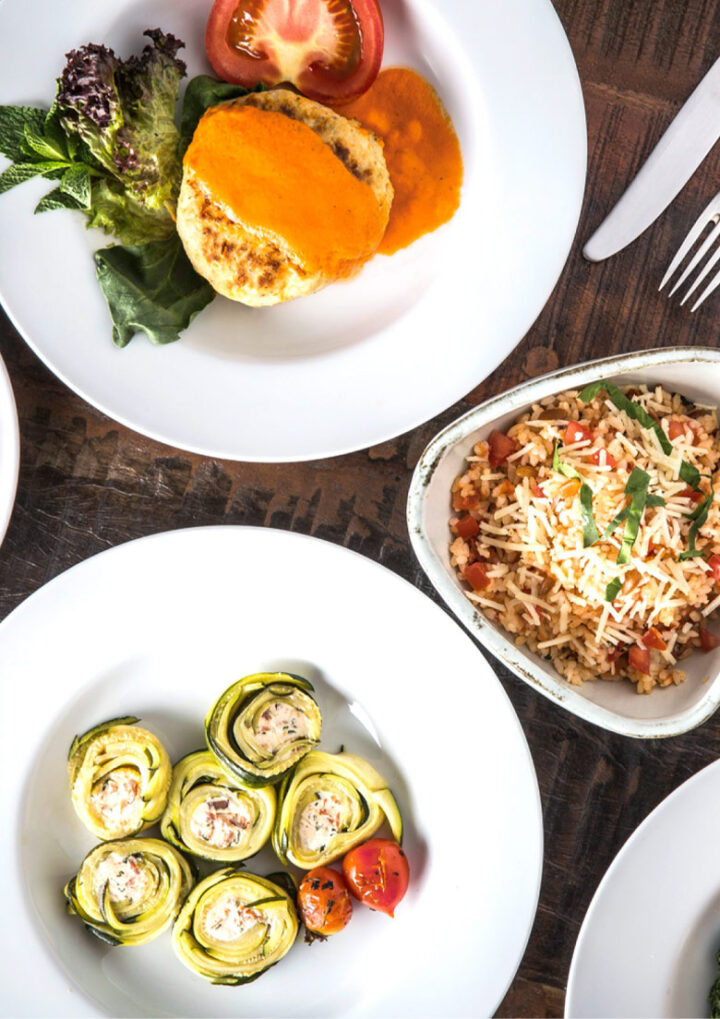 About Us
Eatology offers premium, customized meal plans and delivers delicious, wholesome food to your door. Our expertly crafted meal plans are created by renowned chefs, approved by dietitians, and freshly prepared each day to help you achieve your health goals, whether they are weight loss, increased energy, or overall health maintenance. Eatology offers gourmet recipes that feature wholesome, nutrient-dense ingredients and delightful flavors. We are recognized as Hong Kong's leading healthy food delivery service due to our focus on high-quality food, customer service, and value for our customers.
The year 2022 will serve as a significant milestone for Eatology as a result of our achievement of ISO 22000:2018 and HACCP certifications, which guarantee food safety at all levels. Food safety is a significant and essential component of our business. We uphold these high standards to protect our customers' rights to enjoy nutritious and wholesome food produced in a clean, secure environment.
"Eat Healthy. Live Easy"
Healthy Environment, Healthy Life
As a supporter of long-term environmental sustainability, we ensure all our packaging is biodegradable so that you can enjoy our meals to their fullest. All this because we believe a green, healthy lifestyle is as important as the delicious food you eat.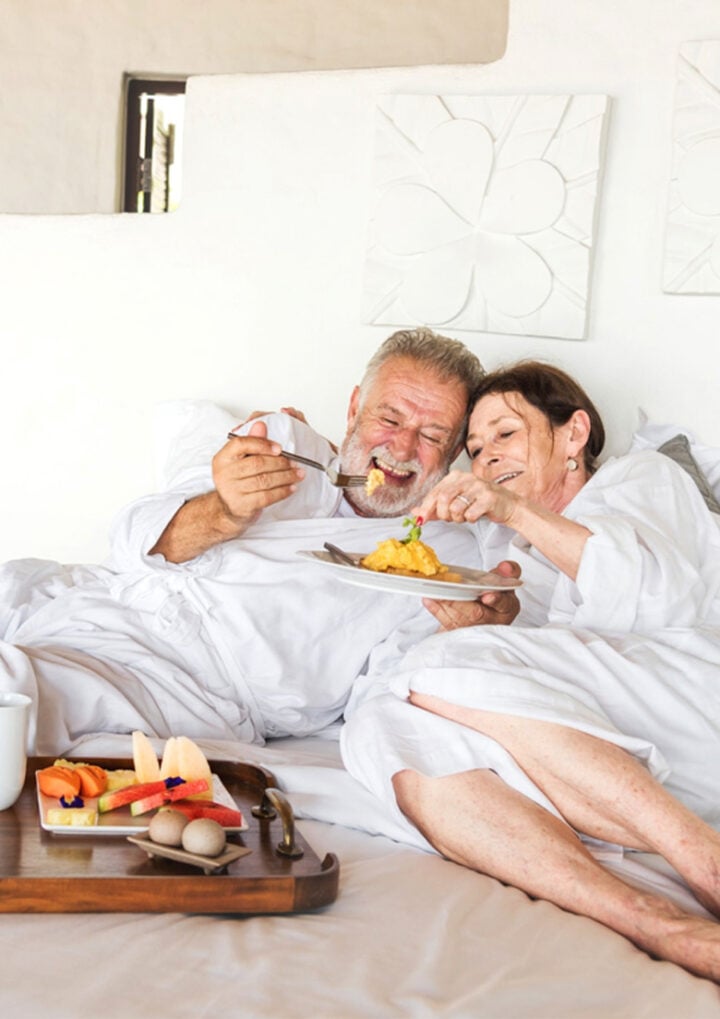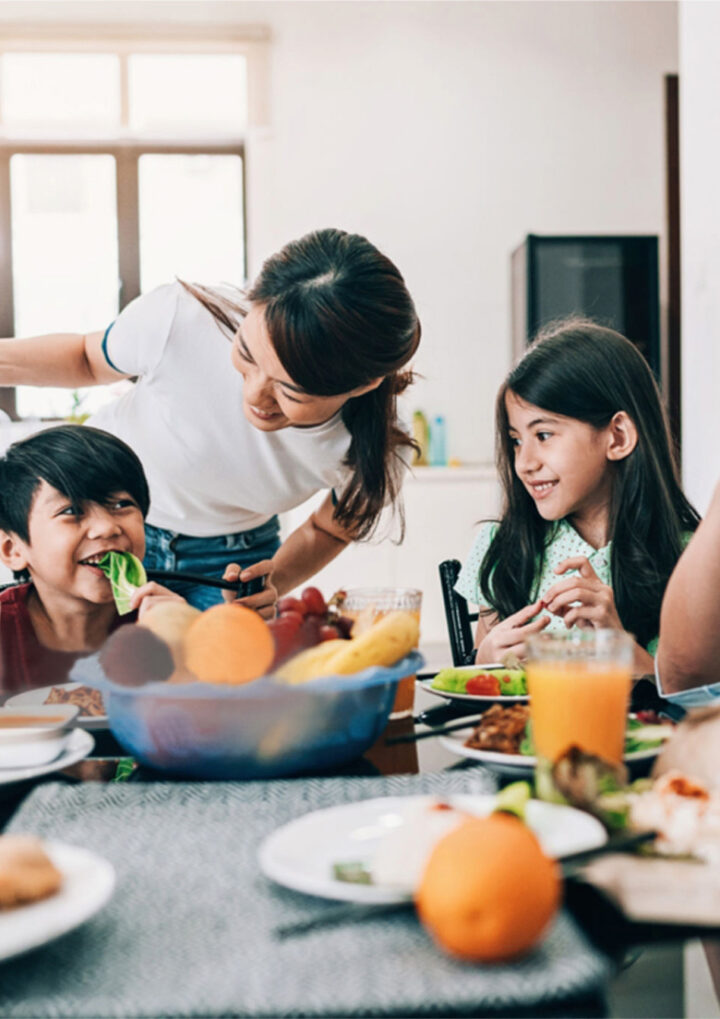 Tailor-made Meals
When everyday life gets busier, it can be difficult to figure out which foods work for your health needs and goals. Instead of worrying what you eat everyday, our team of dieticians created the "Tailor-Made Meals" program to assess your nutritional needs and customize your daily and weekly meals so you can save time and enjoy tasty, healthy food while staying in great shape. Receive a free consultation with our dieticians and nutritionists and enjoy over 100 healthy and personalized gourmet meals, conveniently delivering to you now.