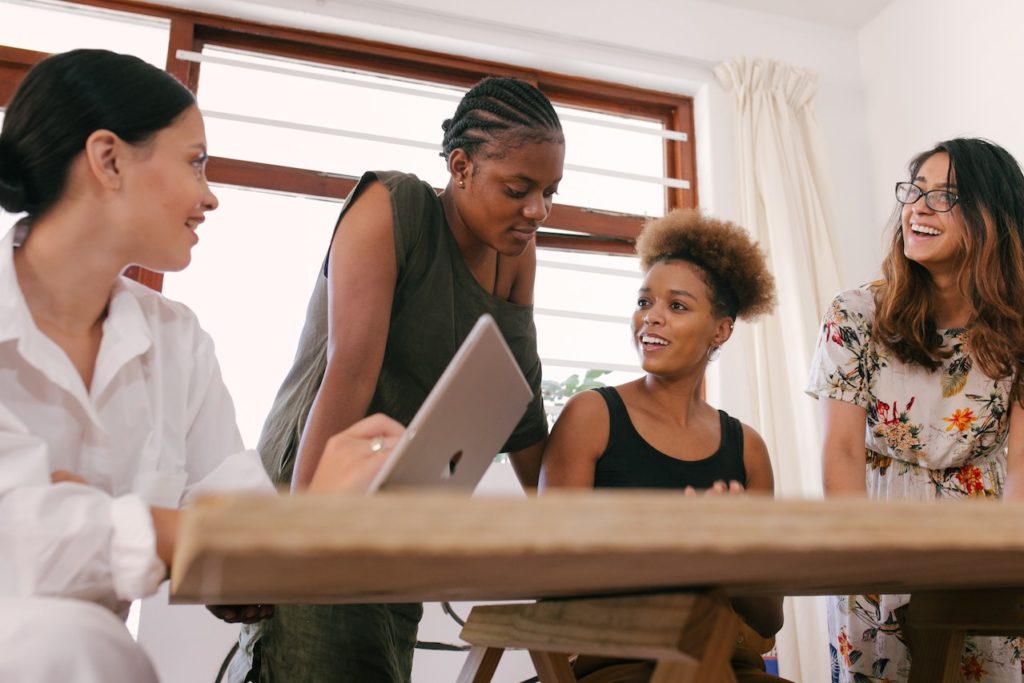 Nowadays women have a significant status and influence among various aspects. People around the world celebrates the achievements of women and create positive change for women and girls. That's why we have International Women's Day!

Women are getting more and more self-confident, regardless of different forms, such as getting their ideal body shape and healthy lifestyle through exercise and diet, doing good in their careers, having a harmonious relationship with family and friends, etc.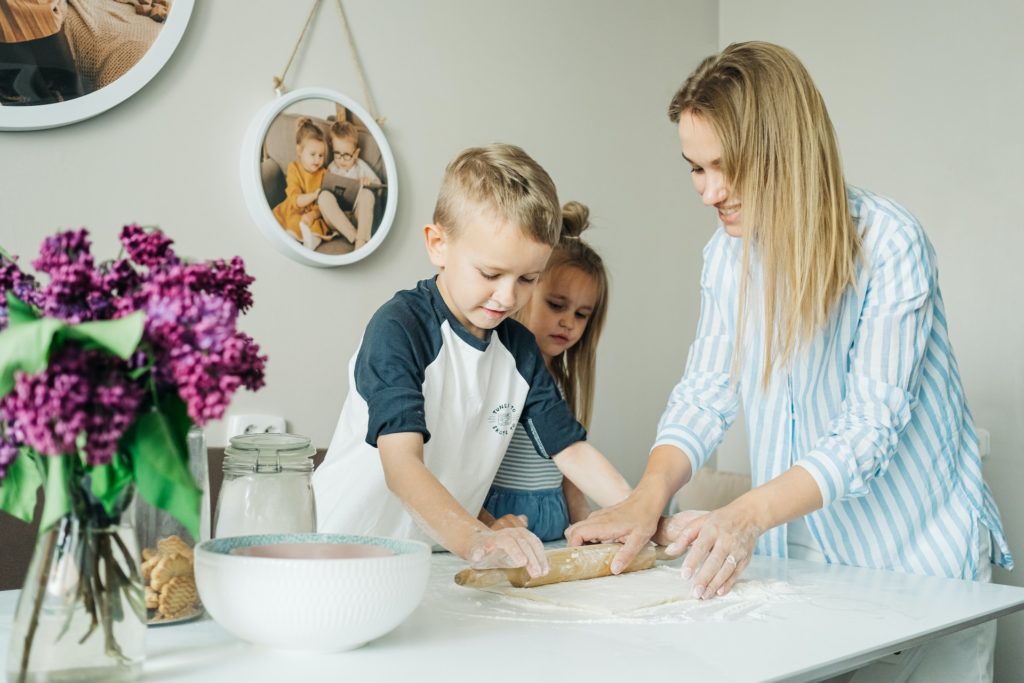 Traditionally, women tend to the dietary needs of their loved ones, but often enough deprive themselves of the nutrition that their bodies need. The fact is women are prone to certain illnesses such as anaemia, osteoporosis, anorexia or obesity- all of which result from unhealthy eating habits.

We provide meal plans delivered to home or office directly, saving the time and energy that women need to think about what to eat healthily for their loved ones and cook in their busy lives. In terms of different healthy goals, we have the following suggestions:

For women who wants to maintain a healthy lifestyle:

We suggest Asian and Lighter Delights meal plans, which provides balanced diet and helps losing weight. Regardless of nationality, Asian or Western, our meal plans can also cope with your preferences and needs.

For women who are committed to fitness, gym, sport, and training:
We provide Optimal Performance meal plans for people who train hard to meet fitness goals meanwhile doesn't have to come at the expense of forging flavourful and tasty meals. It provides higher calorie and protein meals to help build muscles, boost energy levels throughout your workday and burn off body fat with recipes designed by dietitians.

Last but not least, regardless of role and age, women are deserved to love themselves more! Treat yourself better. Have a healthy lifestyle.