Loading…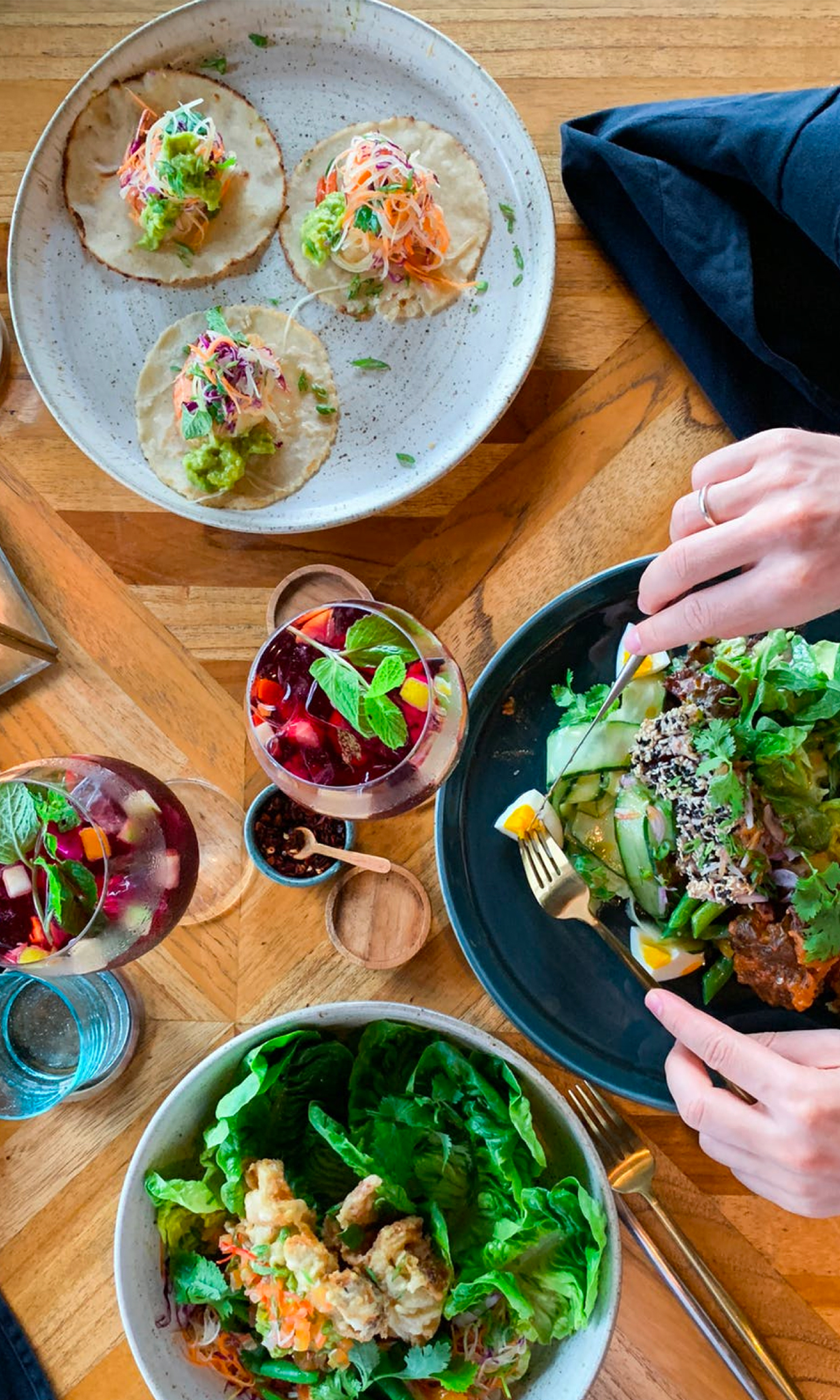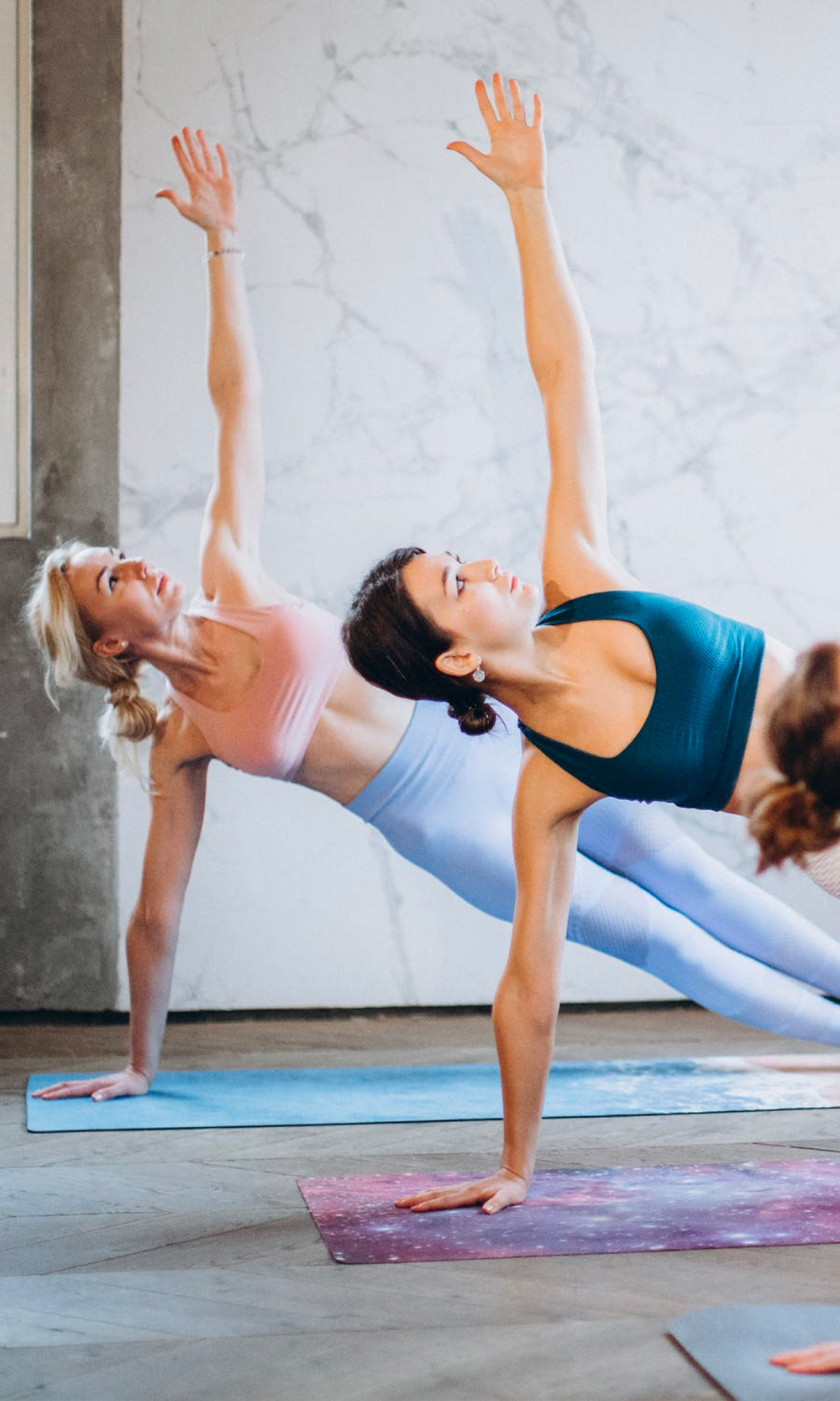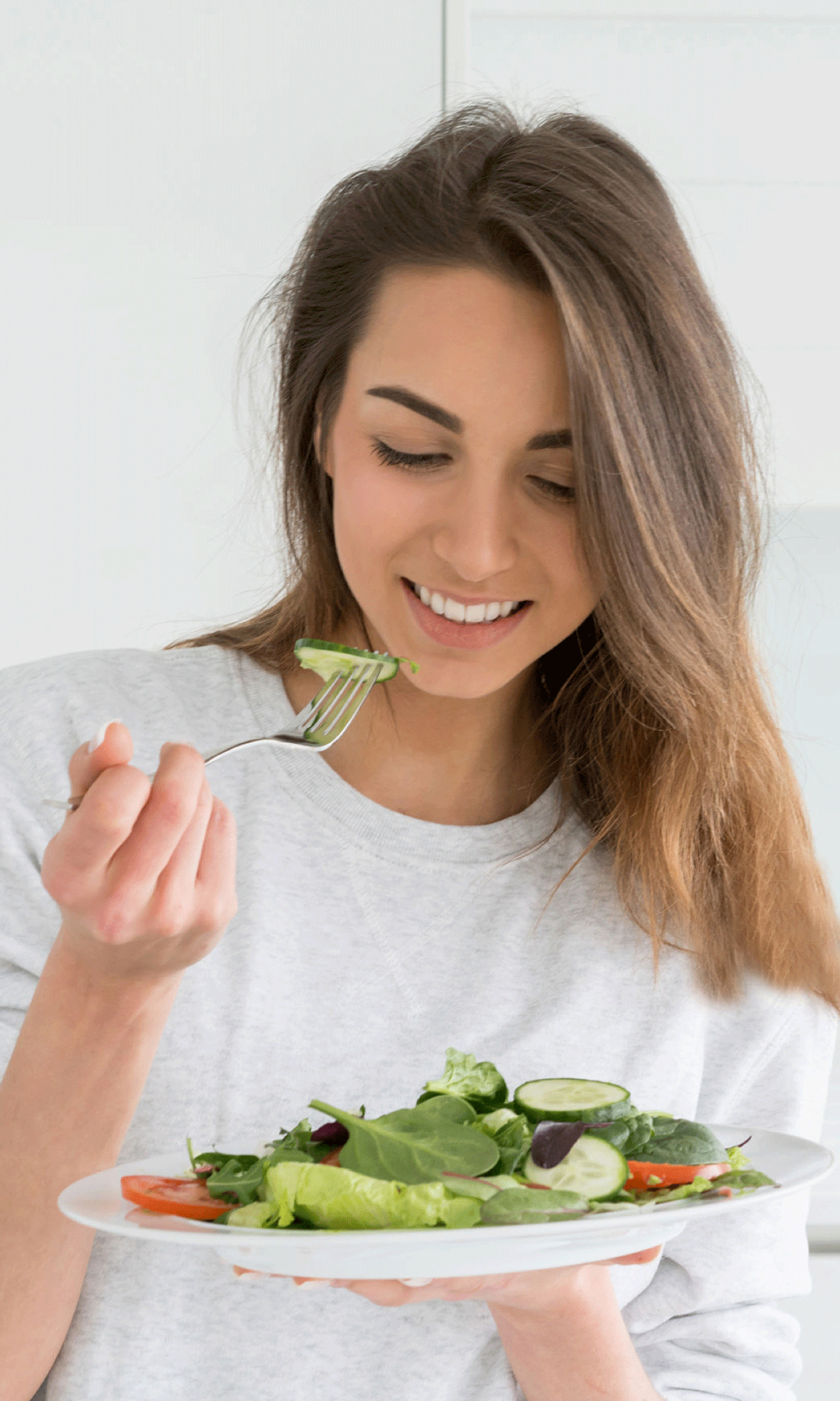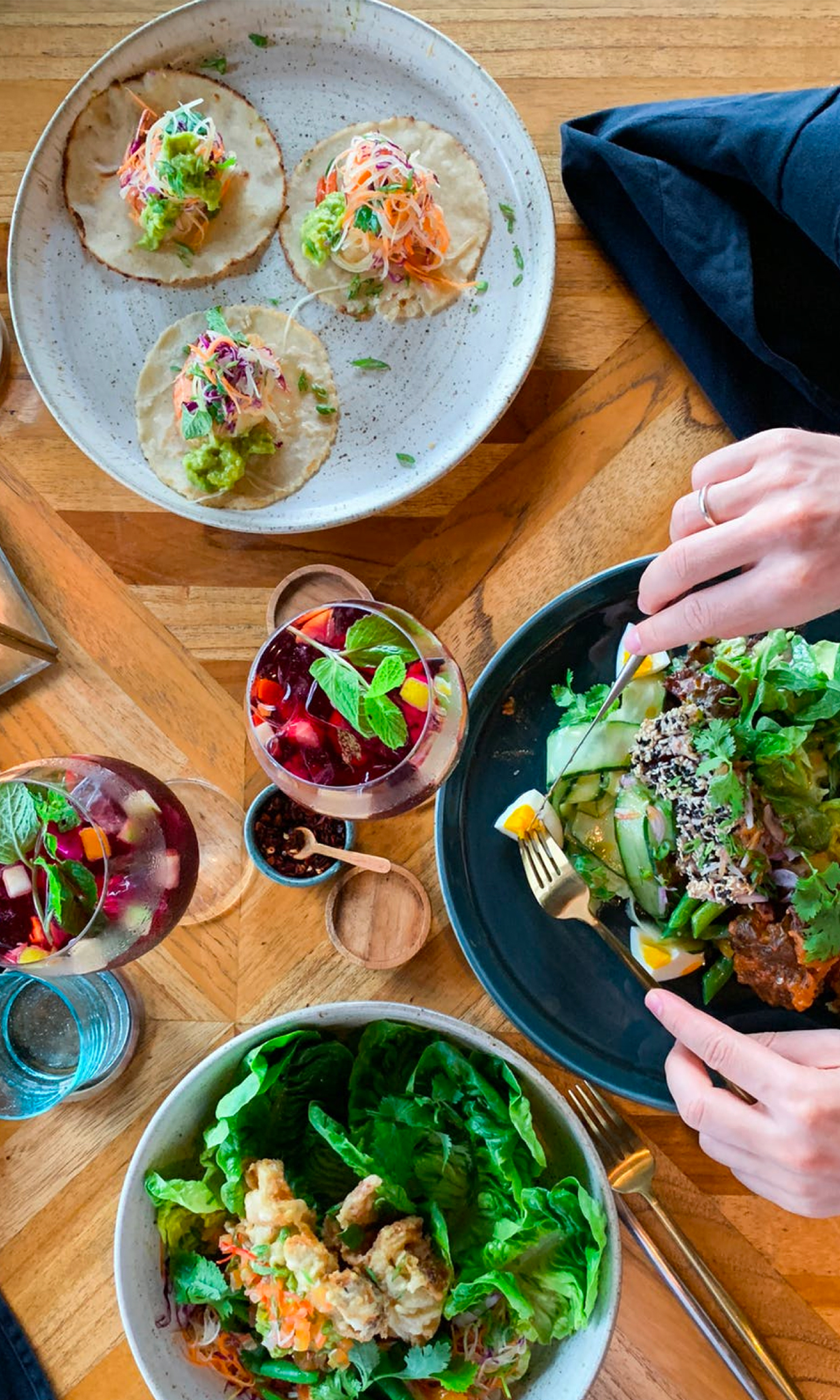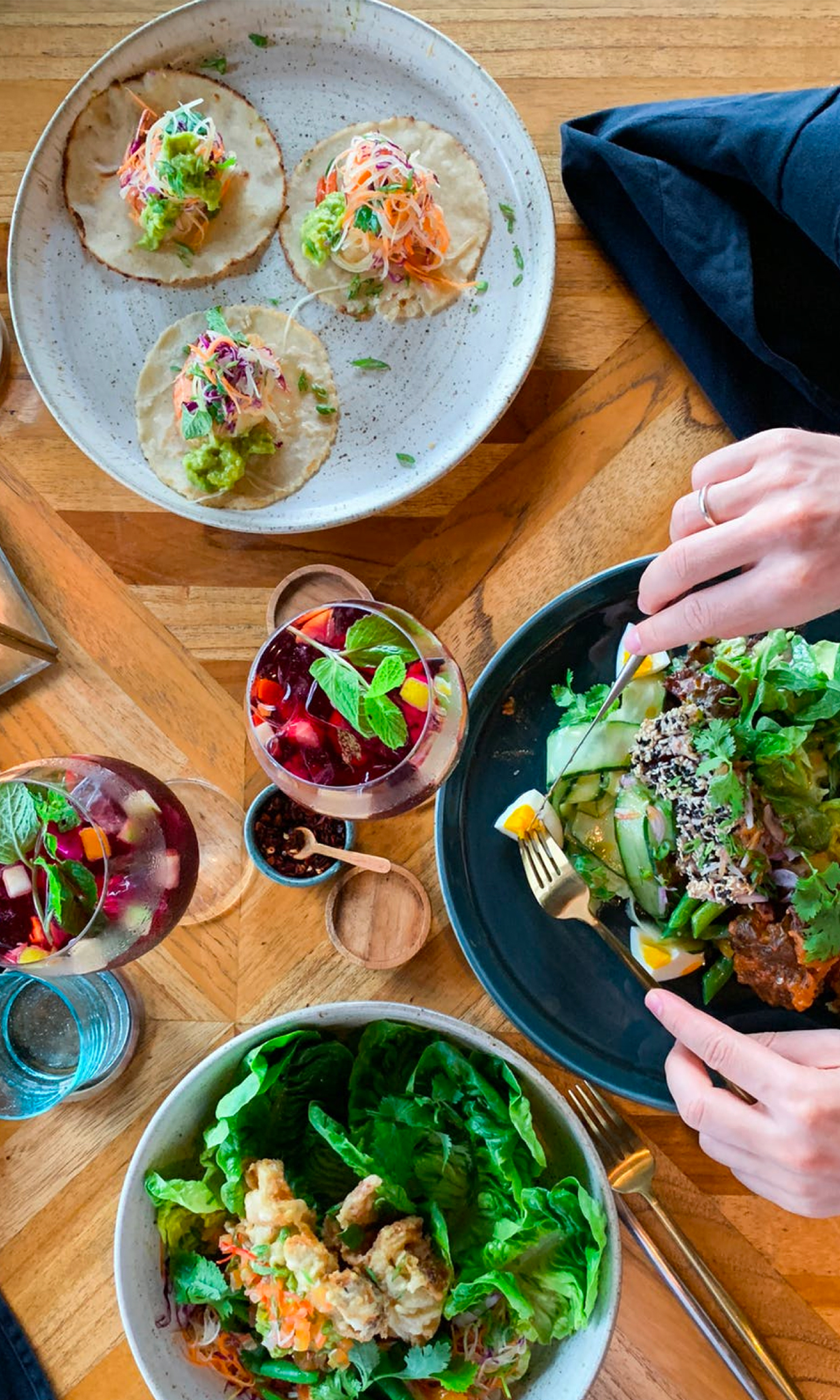 Find your meal
What is your activity level?
Just Starting
You want to get out of your "little-to-no exercise" and "have an office job" habit
Lightly Active
You perform light exercise 1-3 times per week and have a busy lifestyle that requires you to walk frequently
Active
You engage in moderately intesive physical activity 3-4 times per week
Gym Rat
You engage vigorous physical activity 5-7 times per week.
What is your goal?
Fat/Weight Loss
We will help you to achieve your weight loss goals by providing less than 90% of your total daily calorie expenditure.
Healthy Living
To maintain a healthy weight, we provide you with enough calories to cover your basal metabolic rate and physical activities.
Muscle Building
To fuel your active lifestyle and training, our meals consist of adequate amounts of lean protein to ensure you maintain a positive energy balance.
Results
This is your calculated TDEE
This reflects the entire amount of calories, or energy your body burns during a given day when you're sleeping, ingesting and digesting food, working and exercising.