Strengthen the immune system in natural ways with a holistic approach. We are not talking about taking many supplements into the body, rather in different ways that suit you best. Let's continue exploring.
The meal plans at Eatology are designed and revamped by our team of culinary experts and certified nutritionists. Our philosophy is to provide delicious nutritious meals to nourish your body. Join us to discuss why a holistic approach would maximize benefits to strengthening the immune system.
Q: WHAT FACTORS CONTRIBUTE TO A HEALTHY IMMUNE SYSTEM?
A: Our immune system is affected by 4 factors: diet, physical and mental state, quality of sleep, and lifestyle.
Q: CAN I BOOST MY IMMUNE SYSTEM THROUGH A CHANGE IN DIET?
A: Our body can regenerate cells to grow and heal naturally. A balanced diet plays a vital role in restoring our body cells. Our daily performance and productivity are hugely influenced by our diet. The body will be in a happy state with a diet of nutrient-dense foods. A poor diet lacking in certain nutrients can slow down the activity of the production of immune cells, followed by the weakening of the whole immune system.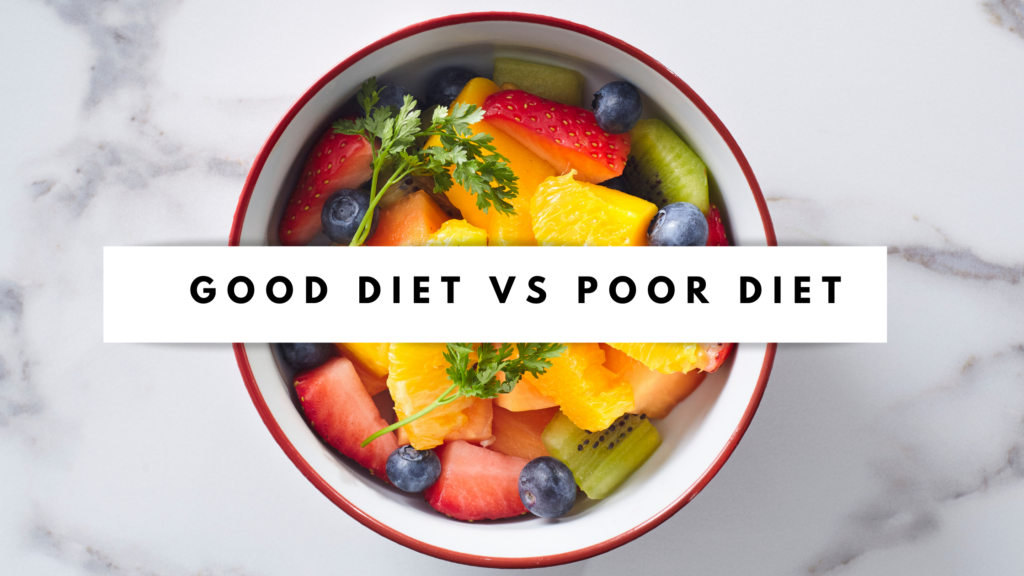 Q: WHAT ARE SOME OTHER APPROACHES TO STRENGTHEN THE IMMUNE SYSTEM?
A: Hydrate, Adequate amount of sleep, regular exercise
Hydrate
Aim to drink at least 2L of water each day. It is crucial to stay hydrated as our bloodstream is mostly made out of the water, increased hydration help flush out the toxins accumulated inside the bodybuilding a stronger immune system.
Adequate amount of sleep
As our body cells need time to repair, less than 7 hours of sleep leaves our body in a "fight-or-flight state". As a result, the body produces more stress hormones resulting in lower productivity and energy levels. This highlights the importance of getting a minimum of 7-9 hours of quality sleep per day!
Regular exercise
With the busy city lifestyle for most, stress levels can be high. Try incorporating moderate exercise such as a yoga session into your daily routine. These meditative movements can have a positive effect as studies show consistent meditation leads to better stress management.
Q: ANY EXAMPLES OF FOODS TO STRENGTHEN THE IMMUNE SYSTEM?
A: A healthful, balanced diet plays a vital role in staying well. Incorporate more anti-inflammatory foods and anti-oxidant foods. Our team's recommendations include salmon, eggs, berries, dark chocolate.
Salmon is an excellent source of anti-inflammatory omega-3 fatty acids.
Pasture-raised eggs are high in folate-a vitamin B that helps reduce depression, anxiety.
Berries are a great source of antioxidants, ellagic acid, and resveratrol. They help protect your cells from damage caused by stress and are also high in vitamins A, C, and K.
Dark chocolate is a powerful source of antioxidants. It may reduce the risk of developing heart disease as it contains flavanols.
Q: ARE VITAMIN OR HERBAL SUPPLEMENTS ESSENTIAL TO STRENGTHEN THE IMMUNE SYSTEM?
A: According to the Dietary Guideline for Americans, incorporating vitamin-rich foods is sufficient for a healthy adult, so it is not really essential to take supplements. Of course, they can be useful for filling in gaps in one's diet. At the same time, there are certain groups of people can surely benefit from supplements.
Q: WHICH GROUPS OF PEOPLE SHOULD TAKE SUPPLEMENTS AND WHAT DO THEY TAKE EXACTLY?
A: Supplements are useful for people who cannot meet their nutrient needs through a regular, varied diet. Examples below are those who may benefit from taking a dietary supplement.
Pregnant women
Folic Acid is a vitamin prescribed as a prenatal supplement for pregnant women. It is considered essential for unborn babies because it prevents birth defects, and decreases the chance of an early delivery.
Vegans and the elderly
Vitamin B-12 is needed in the body to produce red blood cells. It is often in animal products such as meat and dairy foods. It is possible for vegans to develop a Vitamin B-12 deficiency. Therefore supplements can be taken alongside their normal diet. Soy products are rich in Vitamin B-12 for those looking to supplement in a natural way.The availability to absorb Vitamin B-12 slows down for the elderly, so taking Vitamin B-12 supplements is recommended to maintain body functions.
Medical pre-conditions
Common medical pre-conditions include diabetes (type 1 /type 2), heart conditions from heredity.
For those diagnosed with diabetes, supplements can be taken to help lower blood sugar levels. Research has shown Alpha-lipoic acid (ALA) is an antioxidant that decreases insulin resistance.
Omega-3 fatty acids are a common supplement suggested to those associated with heart disease. Omega-3 fatty acids must be consumed through food or supplements as the body does not produce this acid. Research has shown omega-3 fatty acids can help lower blood pressure.
Supplements needed are different for every individual. Please consult a doctor before taking supplements to ensure you can find the right supplement suited best for your body.

The immune system is complex but eating a healthful, balanced diet is definitely one way to support immune health. Supplements should never replace food, but rather as an add-on to fill in some of these deficiencies in our diet. Micronutrients may be supplied by supplements, but macro-nutrients: carbohydrates, protein, fat, and fiber cannot be replaced. The most important source of nutrition for your body is still going to be through your own diet.
Planned meal programs are great for monitoring your daily intake of protein, antioxidants, and carbohydrates. It helps ensure you get the optimum amount based on your needs and weight. Partly due to our modern lifestyle, not everyone manages to eat a healthy diet. Eatology is here to help. We offer a variety of meal programs to support health and weight management goals. You can even enjoy a free consultation with our nutritionist for meal subscriptions over 3 weeks.
About Us
As meal planner, we provide premium, tailor-made meal programs and deliver delicious, healthy food to the door. Our professionally-prepared meals are designed by renowned chefs, tested by dietitians, and freshly cooked everyday. Eatology creates gourmet recipes comprised of wholesome, nutrient-dense ingredients with great flavors- just to help you to reach your goal, whether it is losing weight, boosting energy levels or staying healthy. Thanks to our focus on quality, service and value for our clients, we are ranked best in the healthy food delivery service in Hong Kong.
If you're on the search for delicious, healthy food, give us a try. We'd be happy to take you through a wonderful meal plan experience.