If you are looking for some exercise tips, latest fitness trends, or simply trying to find a new workout routine, these top 7 fitness influencers can brighten up your Instagram feed and give you the motivation to start moving!
Here is the list of our favorite fitness influencers that can give you an endless supply inspiration to stay fit: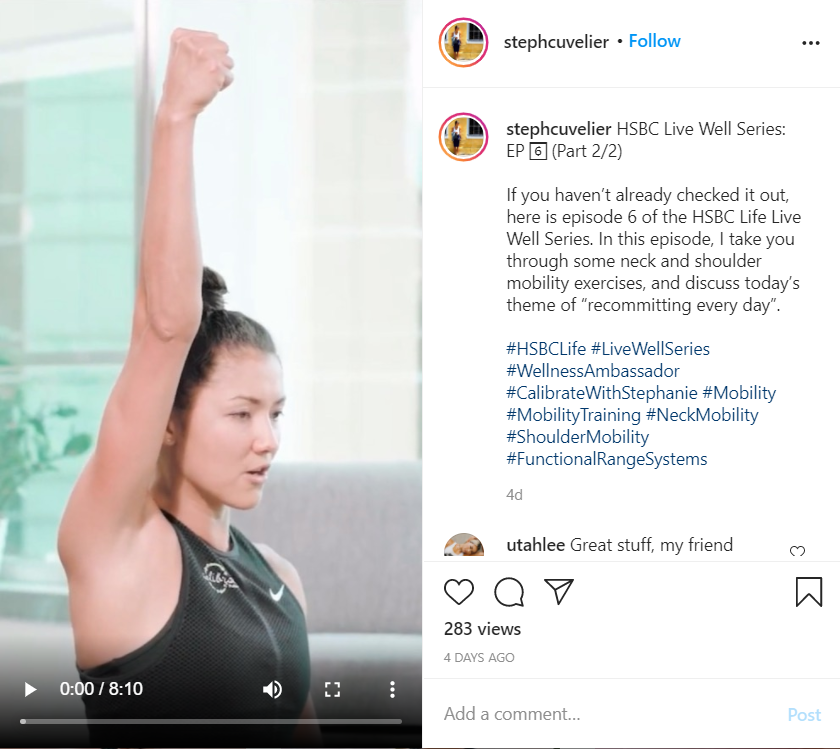 Stephanie is a personal trainer, Nike NTC Trainer and HSBC Wellness ambassador based in Hong Kong. Her Instagram mainly focuses on providing you with different types of workout routines, starting from full body mobility exercises, neck and shoulder mobility, and more. She also does live streams of her workout where you can follow along with her routine!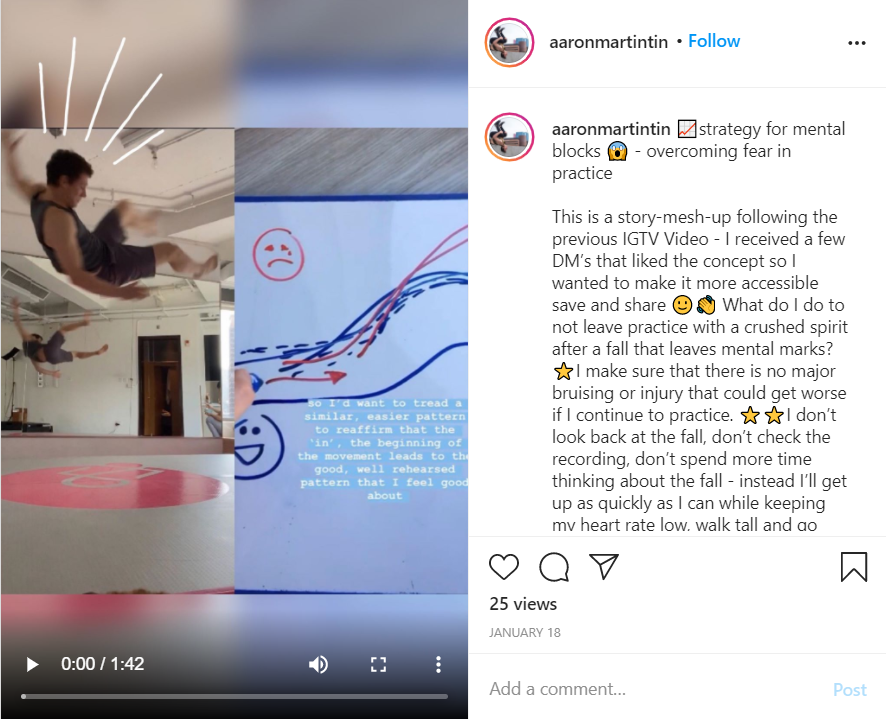 Are you interested in learning more about how to do parkour and acrobatics exercises? Then Aaron is a top choice for you to follow! Aside from posting about fitness tips, he also posts strategies on how to overcome mental blocks during practice, his own process and struggles, and having a success mindset. Having the right mindset to do exercises is just as important as the practice itself!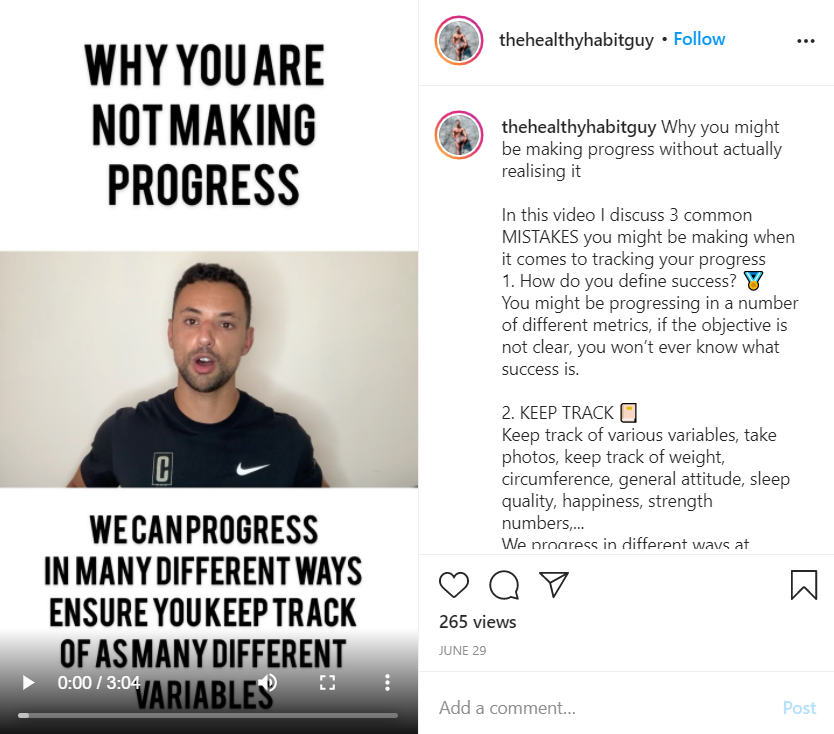 Whether you're looking for a new workout routine or just simple nutrition and exercise tips, @thehealthyhabit can give it all to you. Saed posts a lot of mini video blogs on his Instagram on a range of topics, starting from quarantine nutrition habits, home workouts, all the way to emotional eating and being disciplined in your workout. What are you waiting for? Go and check out his IGTV series!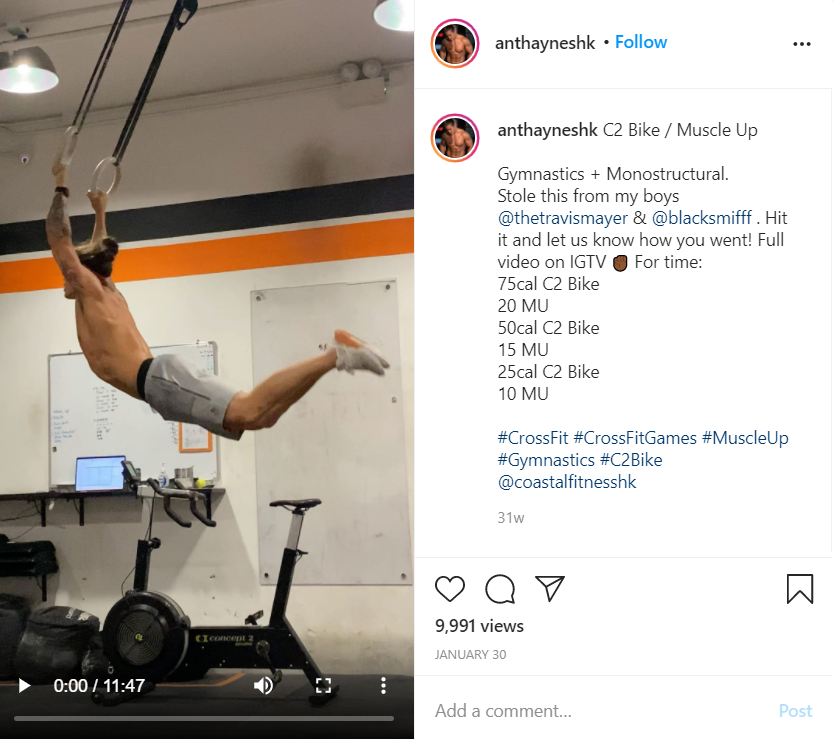 Ant Haynes is a former Hong Kong National rugby player best known for competing in the 2019 and 2020 CrossFit Games. In 2019, he was awarded the title of 'Fittest in Hong Kong (China)'. If you would like to get a glimpse on how Ant trains for his CrossFit games on a day to day basis, go and check out his account!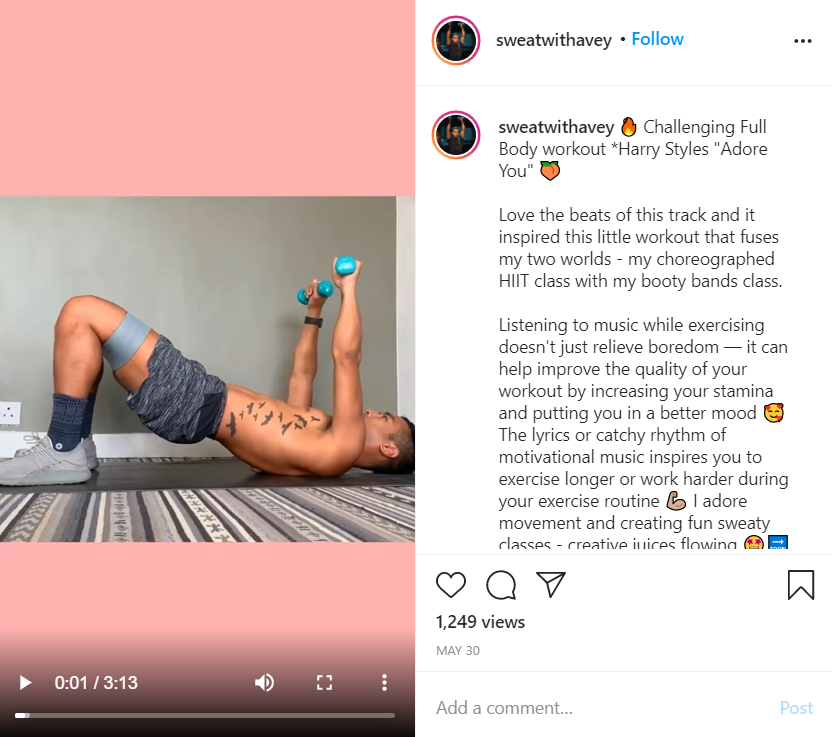 Avey Cortes is a fitness coach and ambassador of lulu lemon based in Hong Kong. If you are looking for quick workout routines, Avey is here to give you just that! He has a series called #sweawithavey where he posts routines ranging from HIIT, lower body lock down workout, full body routines, yoga, and more!  
So, we hope that this list of fitness influencers can help motivate you to start your fitness journey!
If it also interests you, we have another guide to the F45 Challenge to check out, click here!
Don't forget that nutrition is also an important factor when it comes to fitness and building your muscles.
Eatology is here to provide you with a quick and easy solution for your nutrition problems! We can also deliver to you unique, tailor-made meal plans right to your doorstep, as easy as that! Tell us what your nutrition goal is! We will pick from our list of more than 100 gourmet dishes that are most suitable for you!